Chiropractic Care, Massage Therapy, Somatic Therapy, Kinstretch and Wimhof Workshops in Vernon BC
Monashee Health Collective is a passionate community of health professionals dedicated to helping you and your family achieve and maintain optimum physical, mental and emotional health – so you can feel better, move better, and live better.
Book an Appointment
We inspire lifelong human movement.
Mission

Together with the Vernon Community, we promote longevity and resilience through active health.
Core Value 1:
We believe every human, regardless of age and ability, has the right to active pain free movement.
Core Value 2:
Using teamwork and patient driven wellness, we strive to create authentic healthcare. One patient at a time.
Core Value 3:
As a framework for health, our tribe of passionate employees and associates lead by example: Relentless pursuit of an active lifestyle.
Core Value 4:
We are dedicated to social responsibility and caring for our community. We are held to a higher standard by obtaining independent evaluation for our employees, community and long-term impact policies.

Monashee Health Collective is B Corp Certified
Blurb about Monashee being the first health-related certified B Corp and things Monashee does to be certified.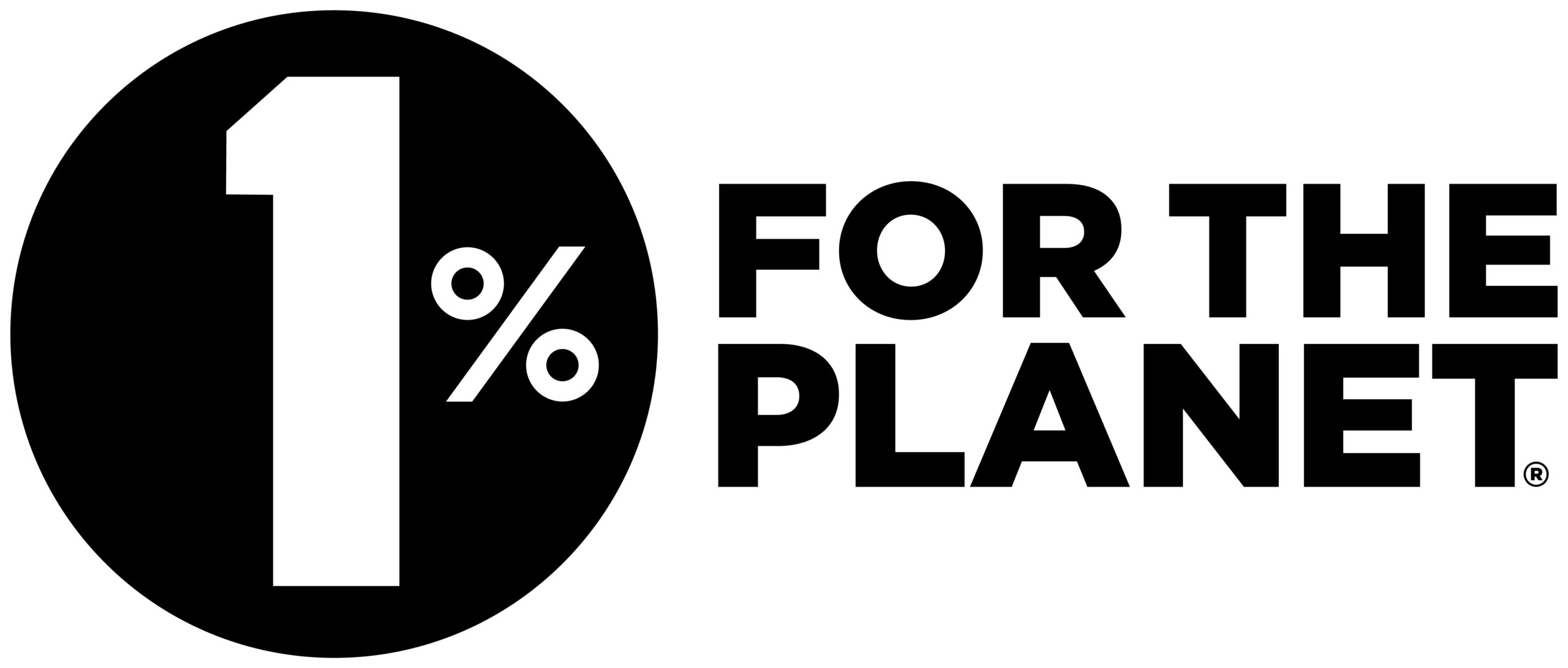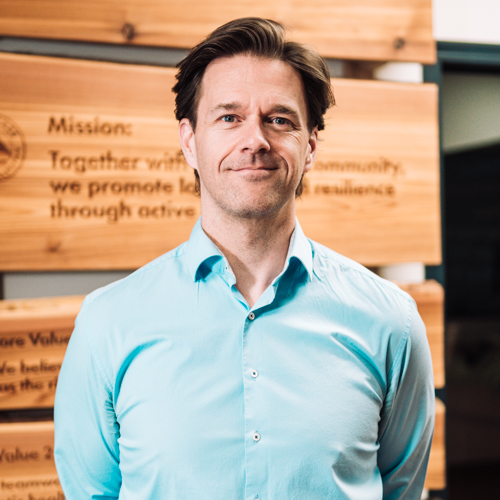 Dr. Steve Piper
Chiropractic Care | Kinstretch
​First and foremost chiropractors should help you move. I believe in a move first mentality as a way of life: we are born to move and sometimes pain and dysfunction present challenges. This is where I can help. Let my 12 years of movement-based, post secondary education be your first line of defence.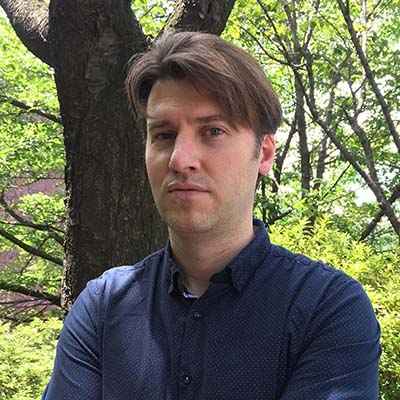 Paul Roberts
Somatic Therapy
Somatic Manual Therapy is a versatile type of treatment that incorporates comprehensive manual manipulation, sensory system repatterning, neuro-somatic natural movement, and various "trauma informed" approaches. It is a gentle and thorough treatment that aims to not only address dysfunction, but to repattern and integrate the brain-body-heart connection. This is a very effective treatment for a wide spectrum of issues, whether physical mental or emotional, including chronic health conditions.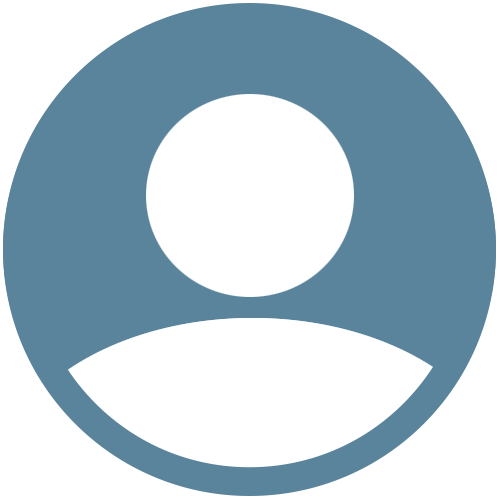 Join Our Team
Acupuncturist, Physiotherapist, Counsellor, Psychologist, Naturopath
Are you awesome and looking to join an award-winning team and grow/maintain your practice? We have flat-fee or associate split options available for the right fit.
A few words from some people we've helped
Want your success story featured?
Contact us
to find out how!
Challenges we can help you with:
Abnormal or Delayed Gross Motor Development | Abnormal Gait Patterns | Addictions | Allergies | Anxiety | Arthritis | Autoimmune Disease | Back Pain | Breastfeeding Trouble | Cancer Care | Carpal Tunnel | Colds and Flu | Depression | Diabetes | Facial Rejuvenation | Fibromyalgia | Headaches | Hip Pain | HIV and Aids | Hypertension | IBS | Injury Recovery | Insomnia | Jaw Pain/TJM | Joint Pain | Joint Stiffness | Knee Injuries | Ligament Sprains | Menopause | Multiple Sclerosis | Muscle Strains | Muscle Tension | Musculoskeletal and Neuromuscular Conditions | Neck Pain | Optimal Wellness Care | Overtraining | Paradoxical Breathing | Pet Wellness | PMS | Plagiocephaly (asymmetrical head shape) | Postpartum Recovery | Postural Imbalances | Pregnancy Pain | Rotator Cuff Injuries | Shoulder Pain | Smoking Cessation | Sports Injuries | Sprains and Strains | Stress | Tendinopathies | Tongue Tie Revision | Trauma | Weight Loss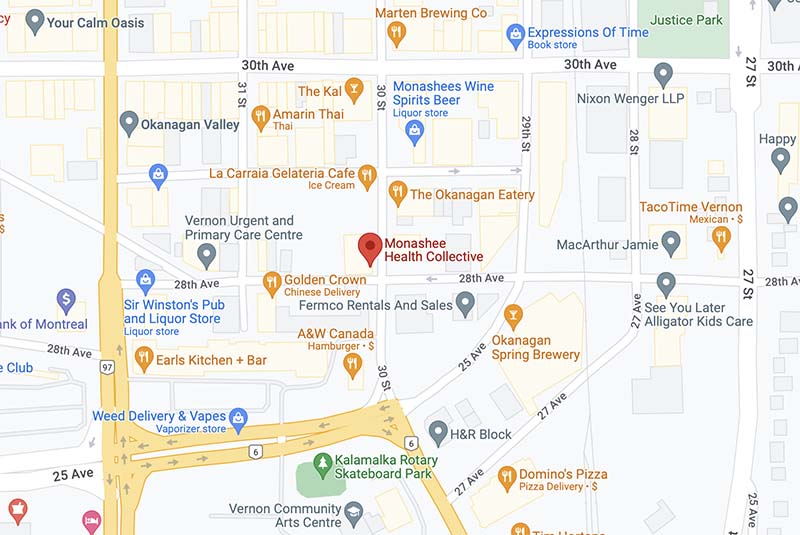 103-2802 30th Street Vernon, British Columbia V1T8G7
HOURS
Monday – Friday | 8am – 6pm
Saturday | 10am – 2pm
Privacy Policy 2019 Annual Report 2020 Annual Report 2021 Annual Report