Chiropractic Care
Manual therapy | Exercise prescription | Functional Range Release | Functional Range Conditioning | Graston | Kinstretch | ART | Owens Recovery Science Blood Flow Restriction Training
​First and foremost chiropractors should help you move. I believe in a move first mentality as a way of life: we are born to move and sometimes pain and dysfunction present challenges. This is where I can help. Let my 12 years of movement-based, post secondary education be your first line of defence.
I use my hands to understand what each individual body is trying to tell me. Palpation is the art form of listening to muscles, joints, connective tissues, etc. Sometimes people refer to me as a body mechanic. I do think that chiropractic adjustment is a powerful tool, but it is not the only treatment tool. Remember… move first. I use exercise, soft tissue therapy, Graston and adjustments to help you move better, more often. 
You will often find me with my patients in the gym space rolling around on the ground. If it hurts when you move then I want to see how you're moving. Sound whacky-quacky? I back up my approach with actual clinical research and evidence. When there is no published evidence, I let my patient's success in clinic do the talking, with an average improvement time around 4-6 treatments.
Supportive care is also important to my patients, so while I do not need to see you forever, I do want to keep your movements healthy. My patients graduate to a movement-based class called Kinstretch.
You are the best outcome measure; your beliefs and experiences will dictate my treatment approach and advice. If my approach to your care is not the best fit, then I am blessed to have a talented team of practitioners surrounding me to help. 
Your health is not a quick fix. It's a lifelong process and takes time and investment. I respect your experience and will do my best to bring out the best in you.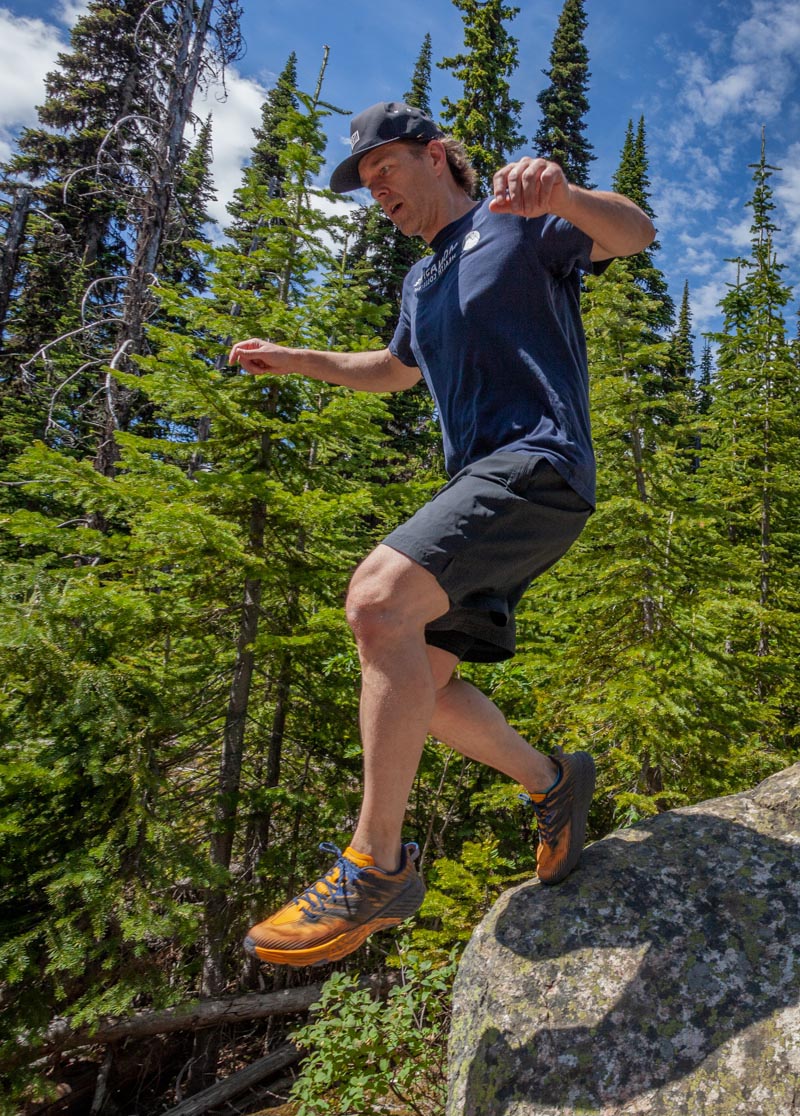 Challenges I can help you with:
Low back Pain | Neck Pain | Joint Stiffness | Muscle Tension | Sprains and Strains | Knee Injuries | Lower Extremity Tendinopathies | Rotator Cuff Injuries | Overtraining | Under-recovery | Paradoxical Breathing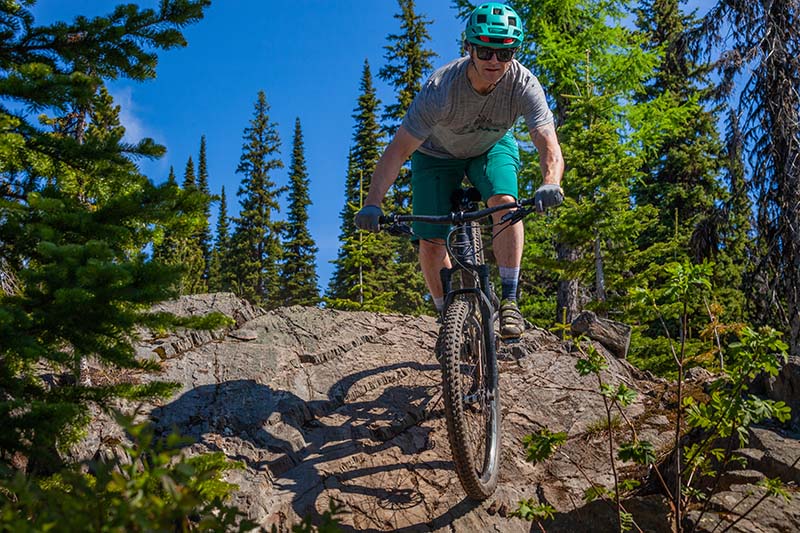 What is chiropractic care?
A chiropractor can properly assess, diagnose and treat sports injuries and help you prevent them from reoccurring.
Reduce pain: Conservative joint manipulation and manual mobilization as well as soft tissue therapy can increase your range of motion and relieve pain.
Relieve fatigued, aching muscles: Chiropractic treatment plans can include manual therapies complemented by modalities such as ultrasound, electrical stimulation, and acupuncture as well as soft tissue therapy.
Ensure a faster return to sports: Regular chiropractic care, combined with rehabilitation help an athlete return to play faster and prevent future reoccurrence.
What is manual therapy?
A hands-on, non-invasive, and drug-free practice that safely and effectively helps relieve pain and improve the body's overall function, uses various treatments depending on your needs, from manual 'hands-on' adjustment techniques to soft tissue therapy.
What is Functional Range Systems?
ASSESS. PROGRAM. IMPROVE. REPEAT.
A Complete System for Client Care and Performance Improvement.
What is Kinstretch?
KINSTRETCH® is complete with a self-assessment system allowing you the ability to monitor your own body for dysfunction that may be causing pain, loss of performance, or that may be putting you at an increased chance of injury.KINSTRETCH® Instructor knows that to maintain your bodies function, it often means doing more than a few classes per week. As such, part of the KINSTRETCH® methodology is dedicated to home exercise assignment to promote joint health and longevity.
What is Owens Recovery Science Bloodflow Restriction Training?
Personalized blood flow restriction rehabilitation training (PBFR) is a game-changing injury recovery therapy that is producing dramatically positive results:
Diminish atrophy and loss of strength from disuse and non-weight bearing after injuries
Increase strength with only 30% loads
Increase hypertrophy with only 30% loads
Improve muscle endurance in 1/3 the time
Improve muscle protein synthesis in the elderly
Improve strength and hypertrophy after surgery
Improve muscle activation
Increase growth hormone responses
What is the Graston technique?
The Graston Technique is a form of manual therapy known as soft-tissue instrument-assisted mobilization. It is one of a number of manual therapy approaches that uses instruments with a specialized form of massage/scraping the skin gently.
The therapy is designed to help the practitioner identify areas of tissue tension and increases bloodflow to working tissues.
How many treatments will I need?
The number of treatments will vary from person to person. Some people experience immediate relief; others may take months or even years to achieve results. Chronic conditions usually take longer to resolve than acute ones. Plan on a minimum of a month to see significant changes.
Will my insurance cover chiropractic care?
At Monashee Health Collective we offer direct billing to a large number of insurance providers. Though most extended health benefits cover chiropractic care, we recommend checking with your provider prior to your first treatment, to confirm whether you have coverage. Here are a few questions to ask:
Will my plan cover chiropractic care?
How many visits per calendar year?
Do I need a referral?
Do I have a deductible?
If yes, has it been met?
How should I prepare?
Write down and bring any questions you have.
Wear loose, comfortable clothing.
Do not eat large meals just before or after your visit.
Refrain from overexertion, working out, drugs or alcohol for up to six hours after the visit.
Avoid stressful situations. Make time to relax, and be sure to get plenty of rest.
Between visits, take notes of any changes that may have occurred, such as the alleviation of pain, pain moving to other areas, or changes in the frequency and type of problems.