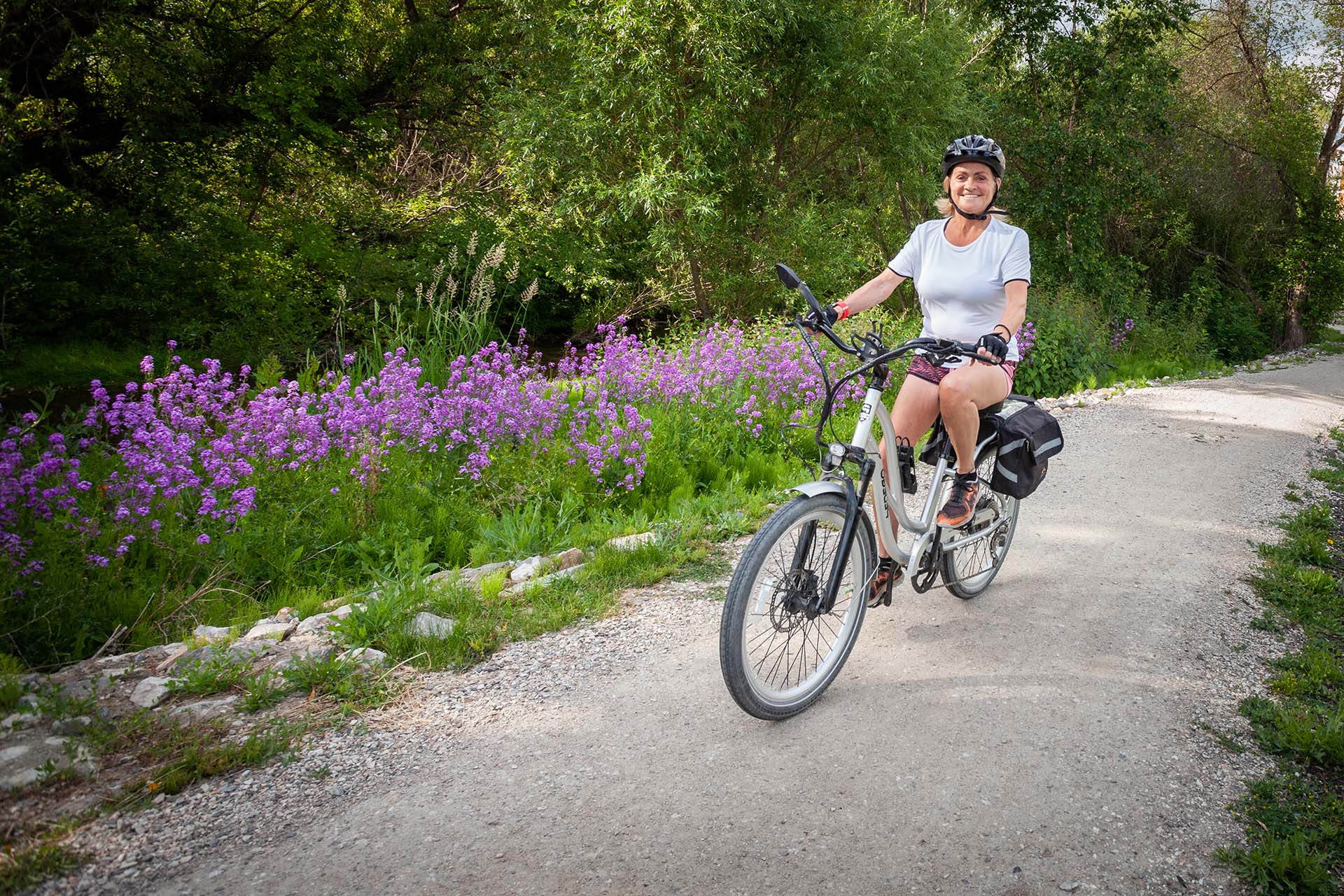 What brought you into Monashee Health Collective?
Post-op emergency knee surgery, dissatisfaction with long-standing clinic that I had attended for years.
What goal were you trying to achieve by coming in for treatment?
Return to cycling, hiking, skiing, work, wellness.
Which practitioner(s) did you receive treatment from?
Dr. Steve for chiropractic, Mitch & Sherah for massage and physiotherapy with Arlana.
How did the practitioner(s) at Monashee Health Collective help you work towards or achieve your goal?
Integrated collaboration between clinicians and myself, ongoing review of progress and tweaking of treatment when required. Clinic's goal and vision is to inspire wellness.
Is there anything else you'd like to share about working with your practitioner or with Monashee Health Collective?
Very professional, compassionate and humorous team. They listen!!